Welcome to City of Winfield

City of Winfield ... A Place to Call Home!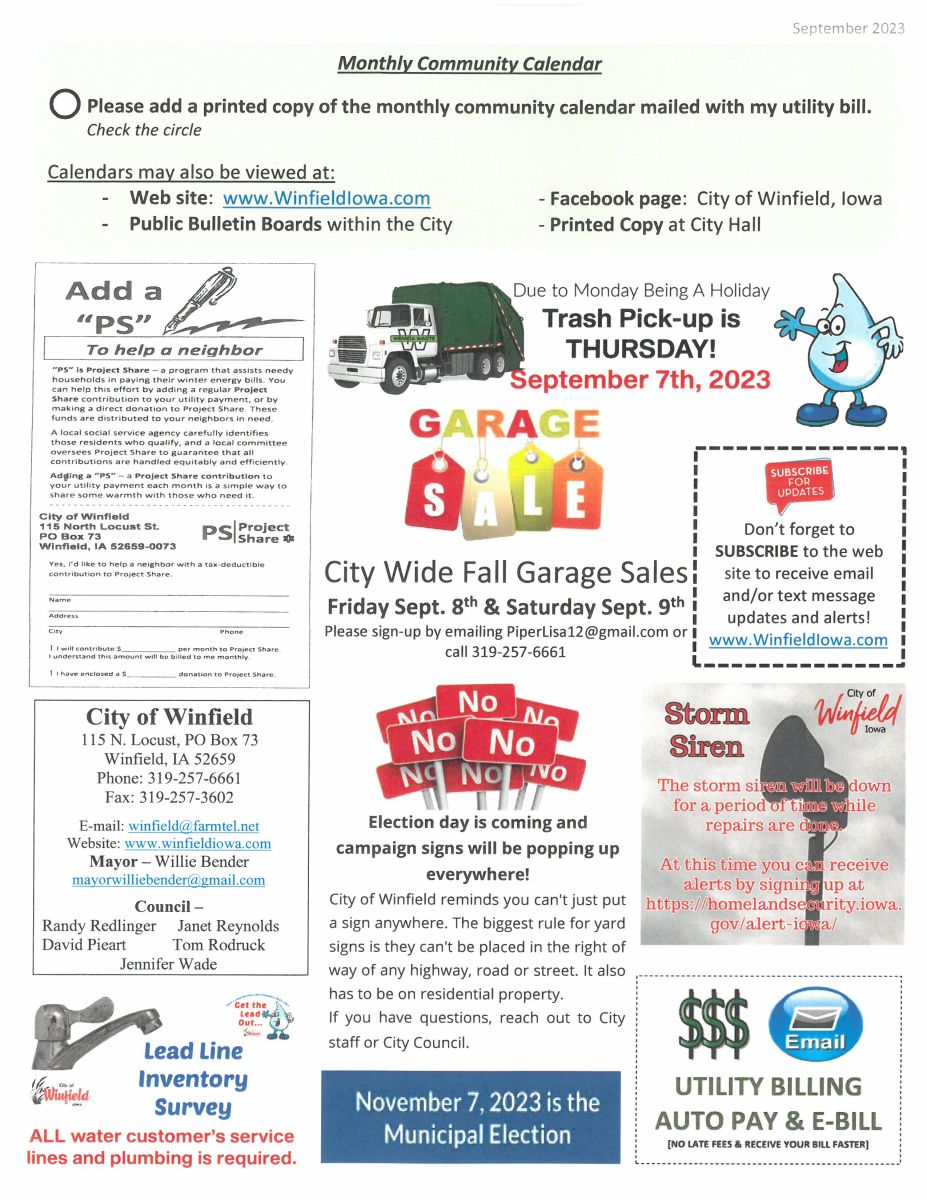 The City of Winfield consists of a Mayor, a five-member City Council, a City Clerk, and a Deputy City Clerk. Our Public Works department has three full-time employees. The Winfield City Hall is located at 115 North Locust Street and is open Monday through Friday from 8 AM to 5 PM. Contact City Hall at (319) 257-6661 or email winfield@farmtel.net.
---
Are You Prepared for Any Situation?
September 01, 2023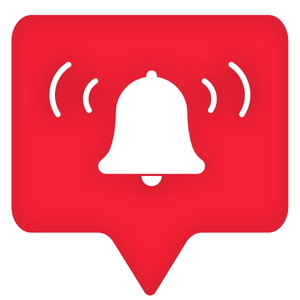 September is National Preparedness Month!
Disasters happen in the blink of an eye, and we want you to be prepared. Hot, cold, rain or shine, being prepared and organized can be the difference between survival and struggle.
Below are some standard preparedness kits and survival tips that every home and car should have ready to go!
Support Local Animal Shelter
Looking for a furry friend to become a part of your family? Consider adopting a dog or cat from your local animal shelter. An adopted pet will provide unconditional love and companionship to all.