Welcome to City of Winfield

City of Winfield ... A Place to Call Home!
Sale sign-up form (google form) link https://forms.gle/dEkTrDaZDpPS2FLd8
The City of Winfield consists of a Mayor, a five-member City Council, a City Clerk, and a Deputy City Clerk. Our Public Works department has three fulltime employees. The Winfield City Hall is located at 115 North Locust Street and is open Monday through Friday from 8 AM to 5 PM. Contact City Hall at (319) 257-6661 or email winfield@farmtel.net.
Water - It's There When You Need It!
May 01, 2021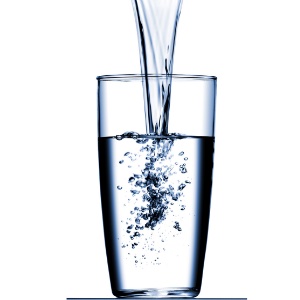 There When You Need It : What Water Does For You!
Cheers and Raise Your Water Glass! Yes, it is time to turn on that tap and fill up that water jug as we celebrate Drinking Water Week 2021!
Every year, during the first week of May, Water professionals across North America celebrate Water and all it provides to our communities and lives. This year's theme is:
There When You Need It.
Support Local Animal Shelter
Looking for a furry friend to become a part of your family? Consider adopting a dog or cat from your local animal shelter. An adopted pet will provide unconditional love and companionship to all.